Health Conditions
Fri, 11/06/2009 - 14:29 — pagepoint
The following chronic health conditions are currently featured on the Symptom Journal website:
ADHD-Adult
ADHD-Child
Anxiety
Asperger-Adult
Asperger-Child
Autism
Bipolar Disorder
Depression
Fibromyalgia
Graves' Disease
Hashimoto's
Hormone Imbalance
Hyperthyroidism
Hypothyroidism
Migraine
Multiple Sclerosis
Rheumatoid Arthritis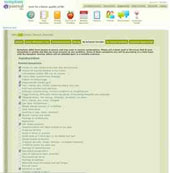 Track Your Symptoms
and learn how to reduce your symptoms and bring your illnesses under control. In less than 5 minutes a day learn how to create a healthier life.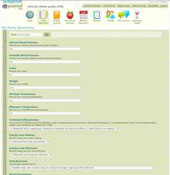 Find Answers
through reports that show how, what, why, and when your symptoms increase or decrease, helping you achieve amazing results and a healthier life.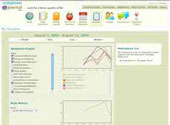 Live Well
and know what choices to change based on results you see in your reports, showing you and your doctor how to reduce your symptoms so you can live your best life.